Rachel Miller – Massive Growth Strategies To Build Facebook Audiences
Salepage : Rachel Miller – Massive Growth Strategies To Build Facebook Audiences
Archive : Rachel Miller – Massive Growth Strategies To Build Facebook Audiences Digital Download
Delivery : Digital Download Immediately
Don't Just Take My Word for It!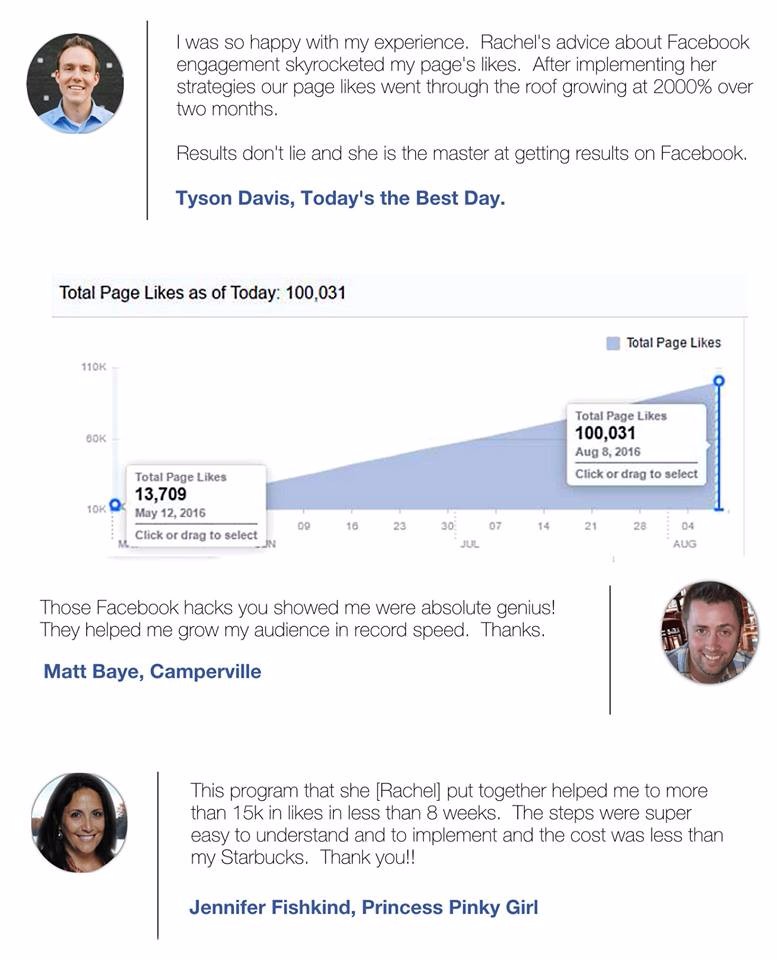 Want to learn more about the steps these individuals took to make their pages successful?
Read more of their stories on our Case Studies Page!
---
Who this course is NOT for:
People with NO Budget. We do cover how to run page boosts and targeted ads to bring in the most engagement. Expect to spend $5 a day for the first six weeks you are working on your page.
People who really love their automated schedulers. We don't like them and advise against using them.
People who don't want to put in the work. This isn't an instant process. We will go over the exact steps we have used to grow time and time again, but this does take work and time to implement. The majority of the tutorial videos are 15 minutes long.
Who is Teaching This??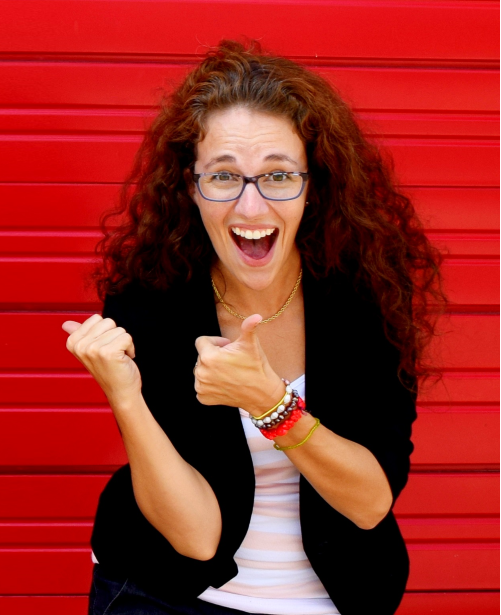 QuirkyMomma (built it to over 2+ million fans)
OneCrazyHouse (built to over 500K in 18 months)
CrazyCatLady (built to 51,304 in just four months – with $5 a day in ad spend)

As well as dozens of other audiences.

These pages are profitable, a real source of income!
More from Categories : Internet Marketing